Baby Yoga
Baby yoga is a lively, fun class for babies aged 3months to crawling. Our hour long class incorporates different stretches and gentle movements, along with some swings and dips to different nursery rhymes for our babies. It is an active class with relaxation at the end, allowing our mums and babies to wind down.
You will learn different nursery rhymes throughout the five week course, that your baby will grow to love. It is so lovely to hear the excitement in the baby's voices each week as they become familiar with the different exercises, especially the swings and dips. Movement in young babies is so important for their physical development.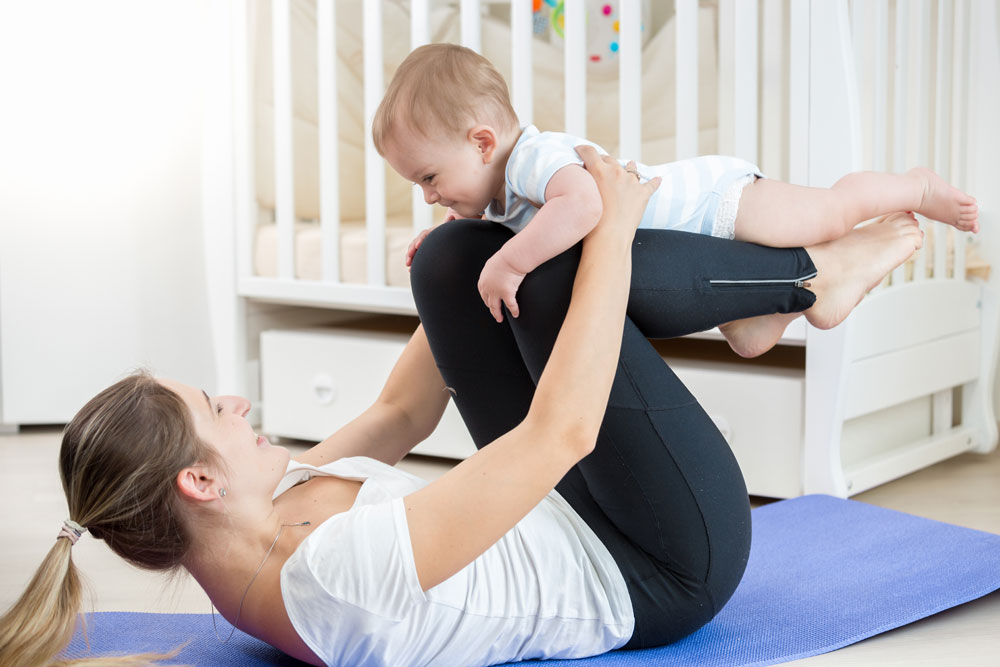 Baby yoga stimulates many of your baby's senses, their hearing, their sight, their touch to name a few. Each class incorporates some postnatal yoga movements for our lovely mums too. There is tea and coffee and relaxation time at the end of each class, allowing mums to get to know each other whilst our babies make new friends.
This course is five weeks long, an hour a week. The cost of the course is €100.
Baby yoga alwasy tends to be on a friday. 
Looking forward to hearing from you,