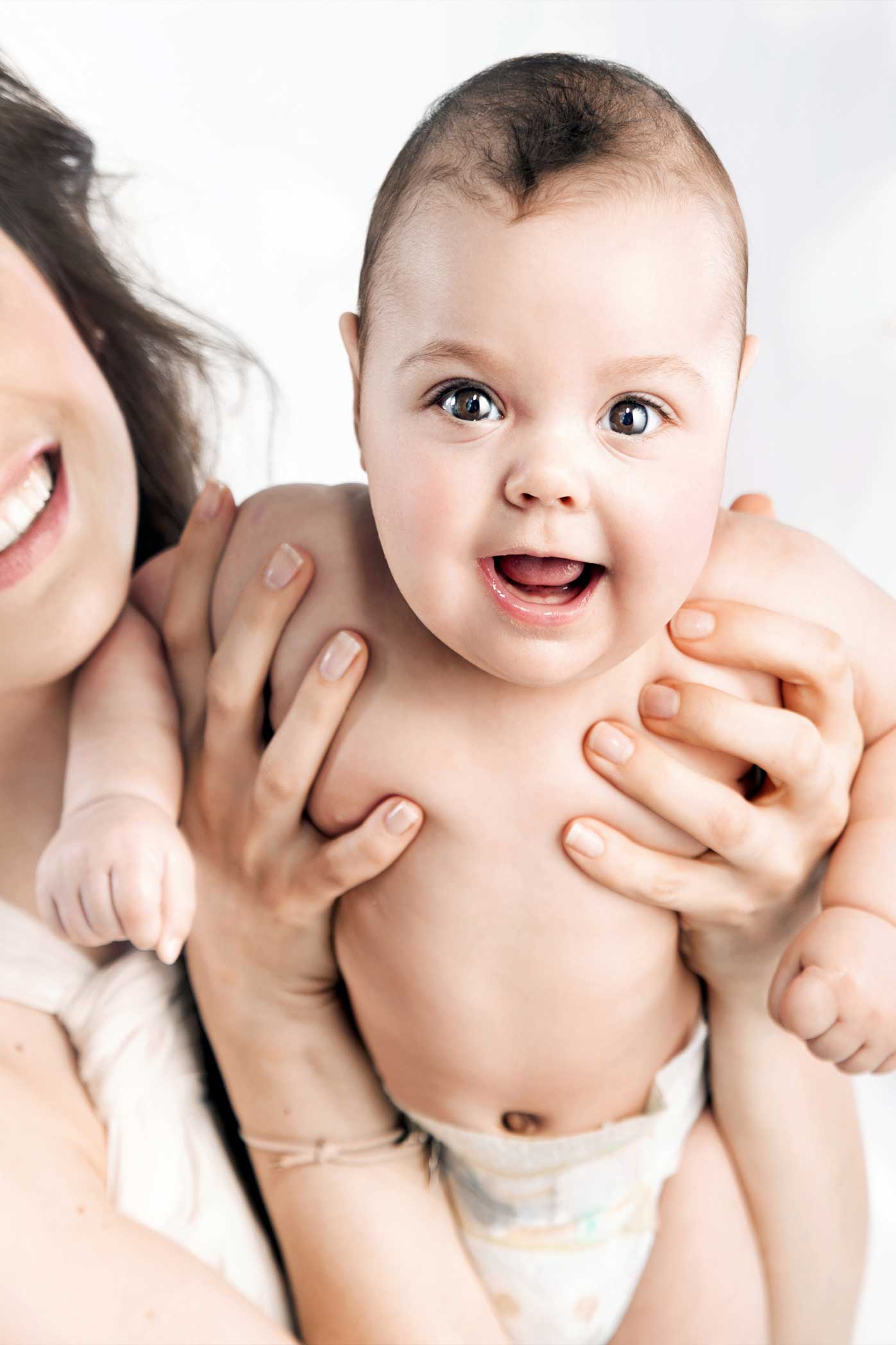 Baby Massage
Touch is the first line of communication a newborn knows. It is also the first sense to develop early on in the womb. Baby massage is a technique to encourage nurturing touch between a mum and her baby. It creates a sense of security for the baby and encourages the development of healthy attachments.
Our five week baby massage course is a fun, relaxing, social activity for mums and their baby's. It can be hard to get out of the house in the early weeks, but you are not alone in feeling that way. These classes are completely baby led and set in an atmosphere where you can escape from your busy life and focus on your baby and yourself for that hour a week.
Baby massage is a loving time spent with you and your baby. It not only strengthens your bond, it benefits your baby's digestive system, circulatory system, promotes better sleep and can be used as a tool to soothe your baby. Through nurturing touch and massage strokes, your baby can relax and enjoy some quality one to one time with you. It is also a lovely escape for mums (or dads) each week to step back from this busy period of their lives, and focus on their little one without any distractions. Not only do the babies benefit from these classes, it is a great way to meet with other mums. The massage techniques trigger the release of oxytocin (the love hormone) from both baby and mum, creating an intimate atmosphere. As one can imagine a room full of mums and babies, with the oxytocin flowing and a chorus of nursery rhymes, it is a lovely place to be.
Each class ends with some tea and coffee and of course some biscuits. This time at the end allows mums to interact and get to know each other a little more. There are always tips to be picked up whether it's the best deal on nappies or the most baby friendly cafe with the best coffee! By the end of the five weeks, you will have learnt a full body massage for your baby These massage strokes can be carried out on your baby as he/she grows in to a toddler or a child, or even in to the teenage years. At any age, at the end of a long day who wouldn't love a massage?
The five week baby massage course costs €130. €100 of this is refundable with most health insurance companies but please do check with your health insurance to be certain.
Looking forward to hearing from you,
Join the Bump and Beyond Club
5-Week Baby Massage Course
New courses beginning every month. Please contact for exact dates. 
Our five week baby massage course is a fun, relaxing, social activity for mums and their baby's. Join the bump and beyond club today and sign up for our next course. We would love to have you and your baby in our class.